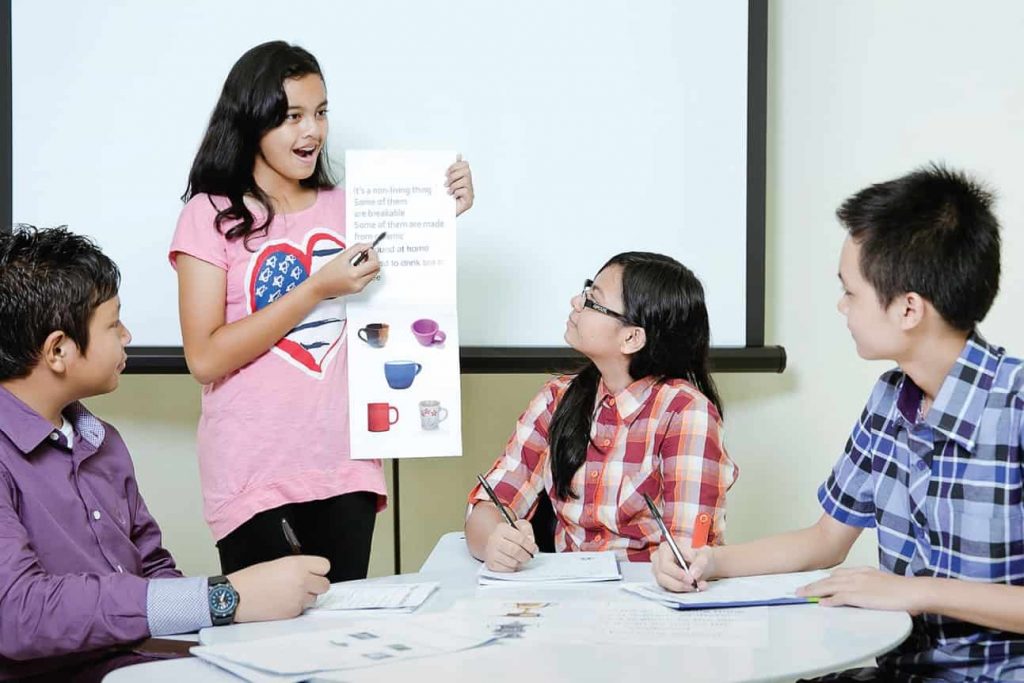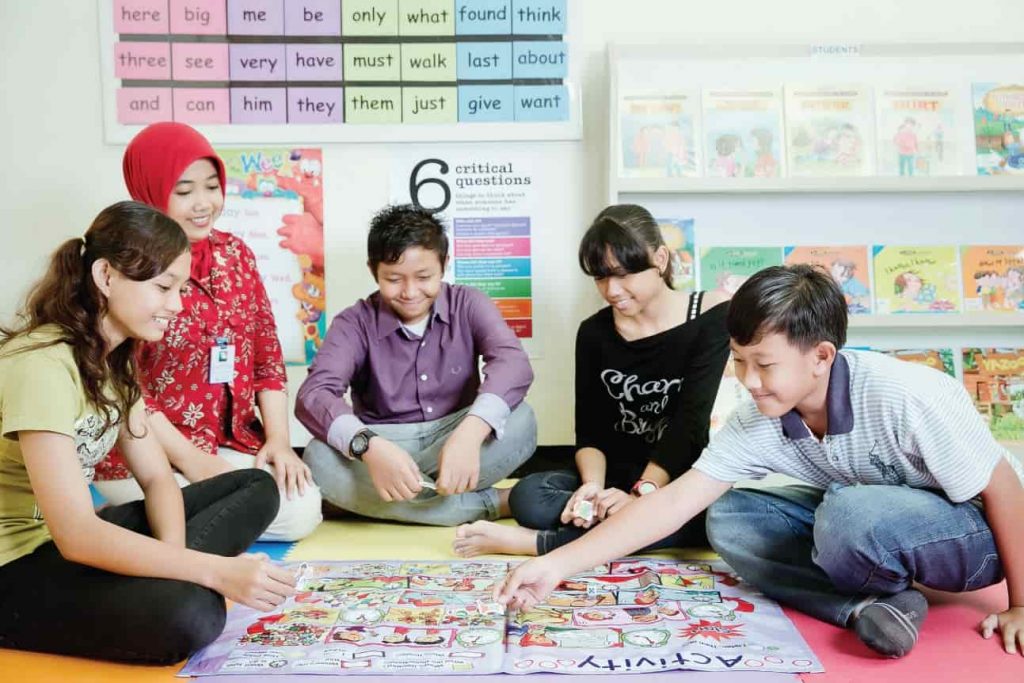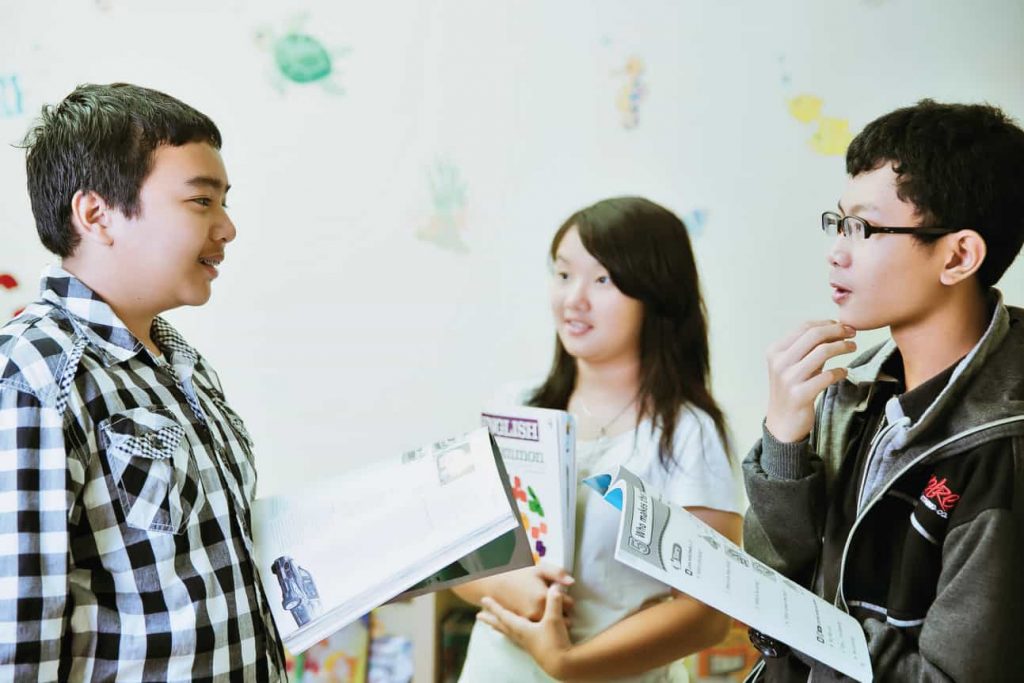 Classrooms are spacious, clean, comfortable and designed to support the success of the teaching and learning process, so that every student will feel a pleasant learning atmosphere.
LEARNING SYSTEM :
1.
TWO-WAYS
Teaching System
Students are actively involved in the teaching and learning process.

With practice, students will find it easier and faster to master the material.
2.
We emphasize
the use of English
Not just doing practice questions
We help students to build the habit of asking and speaking in English
INNOVATIVE LEARNING CENTER prepares various types of classes and levels to accommodate the needs of students in learning English. Classes are available for students aged 14 and above.
Innovative Learning Center applied health protocols in face-to-face classes
to maintain common interests, health and safety.
download health protocol
GET THE BEST OFFERS FROM US!