Innovative Learning Center encourage and give full support for our students in joining English competitions. Here are some achievements from them, congratulations!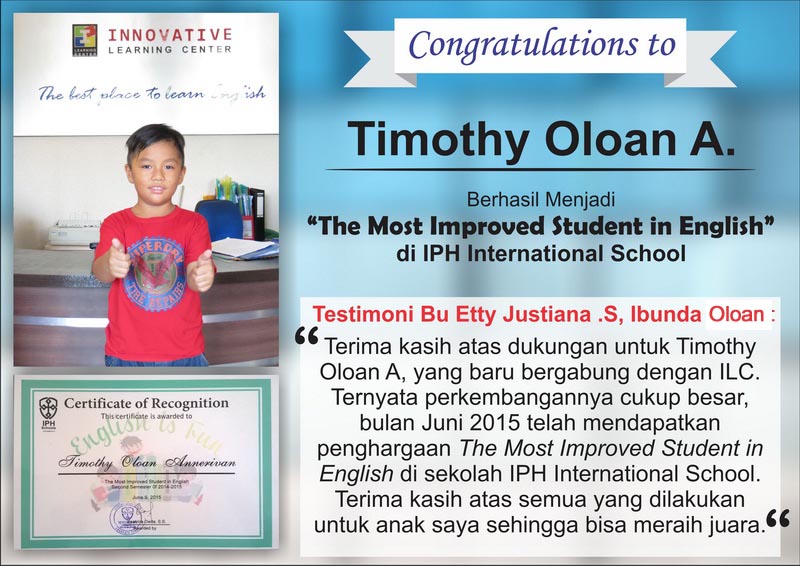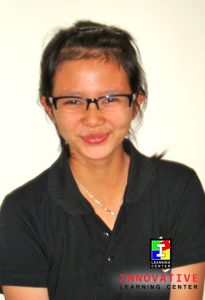 (The beneficiary of Sampoerna Scholarship Foundation)
"I've been here for four years and I love it! The teaching method is easy to understand and the facilities are great. Thanks to INNOVATIVE LEARNING CENTER, I've won several competitions. The latest one was a scholarship from Sampoerna Academy to study at SMUN 10 Malang, a school that combines national curriculum and IGCSE curriculum from Cambridge University.
English is my life. Bravo and thank you INNOVATIVE LEARNING CENTER!